The Elegance of Marble Fireplaces
DateTime: 2019-12-16 10:08:09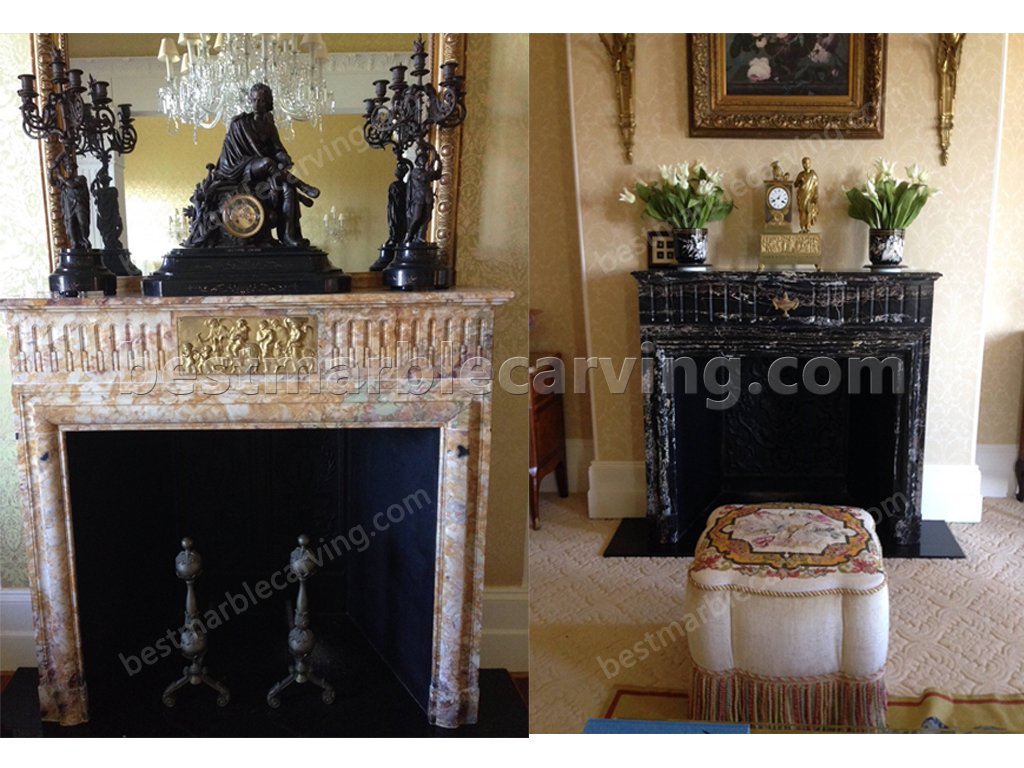 The marble fireplace played a classic beauty role in upper-class families for hundreds of years. Over the past few decades, the endless beauty
and incomparable quality of marble has become one of the interior families' favorite fireplace surrounds and it has been popular in the world.
Except amazing beauty and luxury of the marble, the firm rock can reflect the heat, resist the fire, and is also a good insulator. So it is cool
when you touch it, but it can reflect the heat into your house.
It is avaliable to choose any style for matching your house decoration, such as classic, victorian, modern, french, English, American and so on.
The option size is varied, the fireplace surround, mantel, or hearth can be also customized. No matter what style, color or design, we can make
as your required. It will be the only and unique marble fireplace.