How to Clean Marble Item?
DateTime: 2019-09-16 08:58:09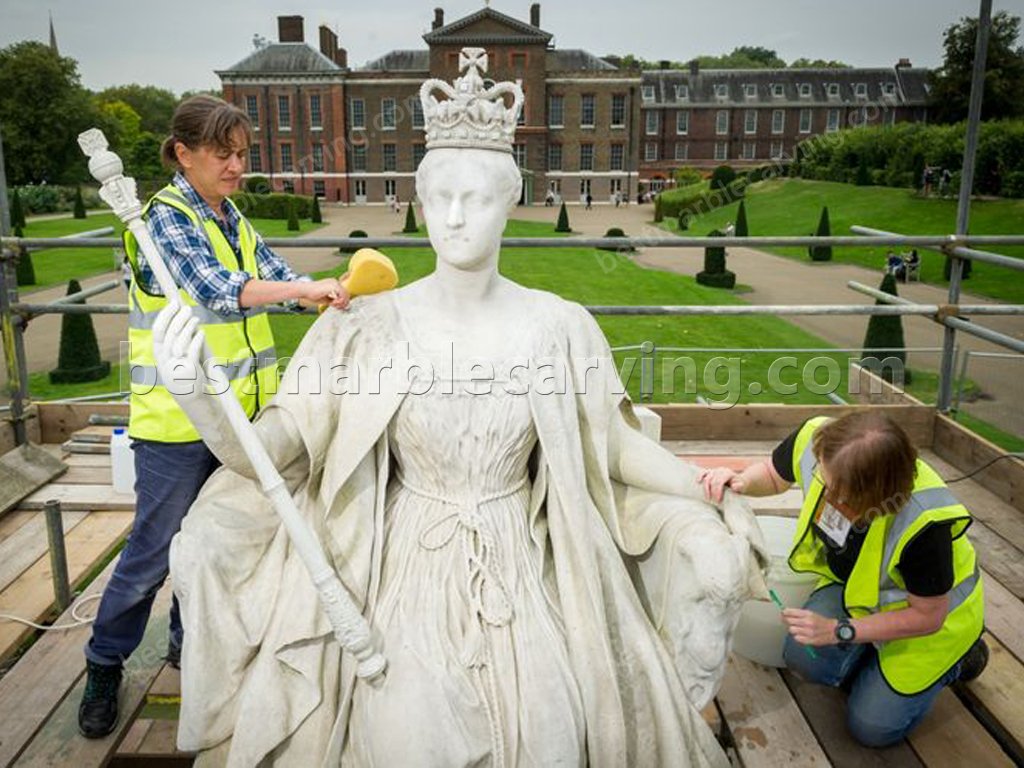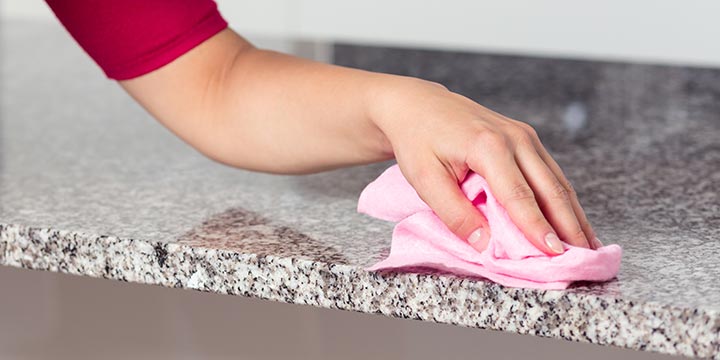 As we all know, marble requires regular care and cleaning to maintain its smooth and delicate appearance. But how to do ?
1. Get a bucket and then mix 1 teaspoon of stone cleaner and 1 gallon of warm water;
2. Dip a soft cloth or towel to wipe over the marble item gently;
3. Dry it with another towel or other tools in case of leaving water stains on the surface.
Please note: Do not use bleach, acids or harsh abrasives on marble.
Above is for general cleaning. If you have more complex cleaning question, we suggest you seek professional help to prevent
undue damage on account of improper cleaning methods, after all it is not everyone can be qualified.