Stone Carving Sculpture
DateTime: 2020-01-06 08:58:09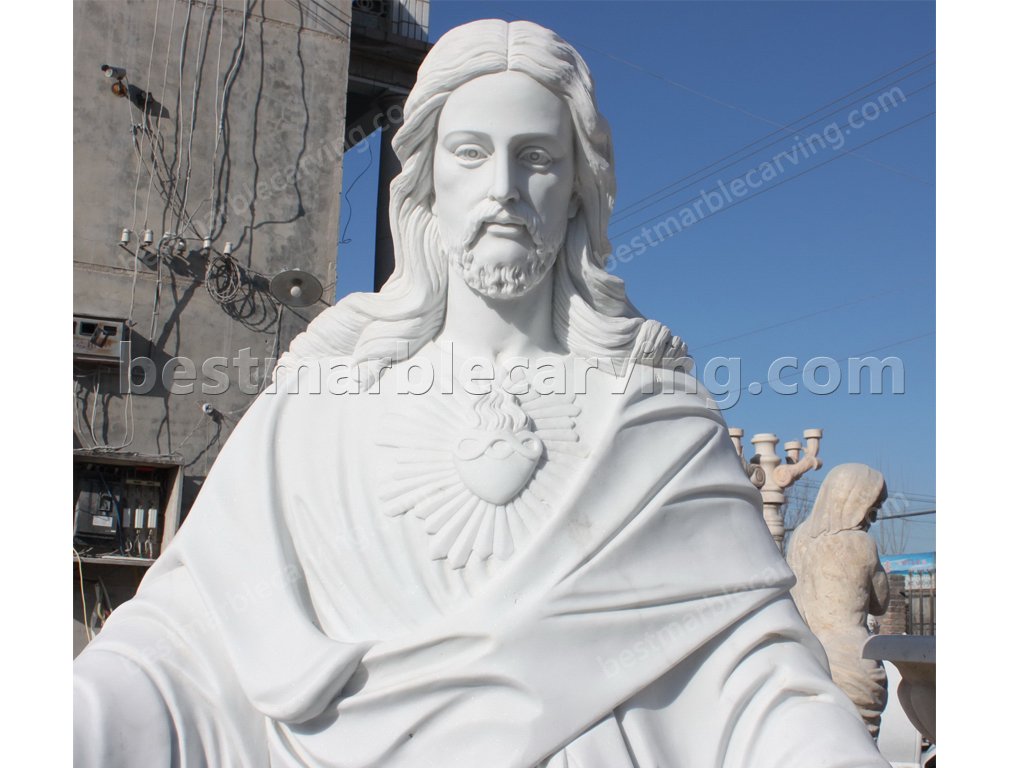 Quyang stone carving is the representative of stone-carving art. The shape is realistic, the technique is high and delicate, and the pattern is smooth. With various engravable stones,sculptors created some visible and tangible art images to reflect the social life, and express the artist's aesthetic feeling, aesthetic emotion.
According to the different types of stone carvings, they can be divided into animal stone carvings, figure stone carvings, fountain stone carvings, gazebo stone carvings, etc. While figure stone carvings are divided into children's sculptures, celebrity sculptures, ancient chinese character sculptures, western character sculptures, etc.These stone carving statues can be decoration and practicality.
We focus on the depiction of the face and the shape; moreover, painting the color on the surface of sculptures.Combining carving and painting color makes the works more beautiful and more choices on the colors.
The creation of Quyang stone carving is still innovating and progressing, which can not be separated from the concerted efforts of artists and all parties.