Marble Paint
DateTime: 2019-12-04 11:58:09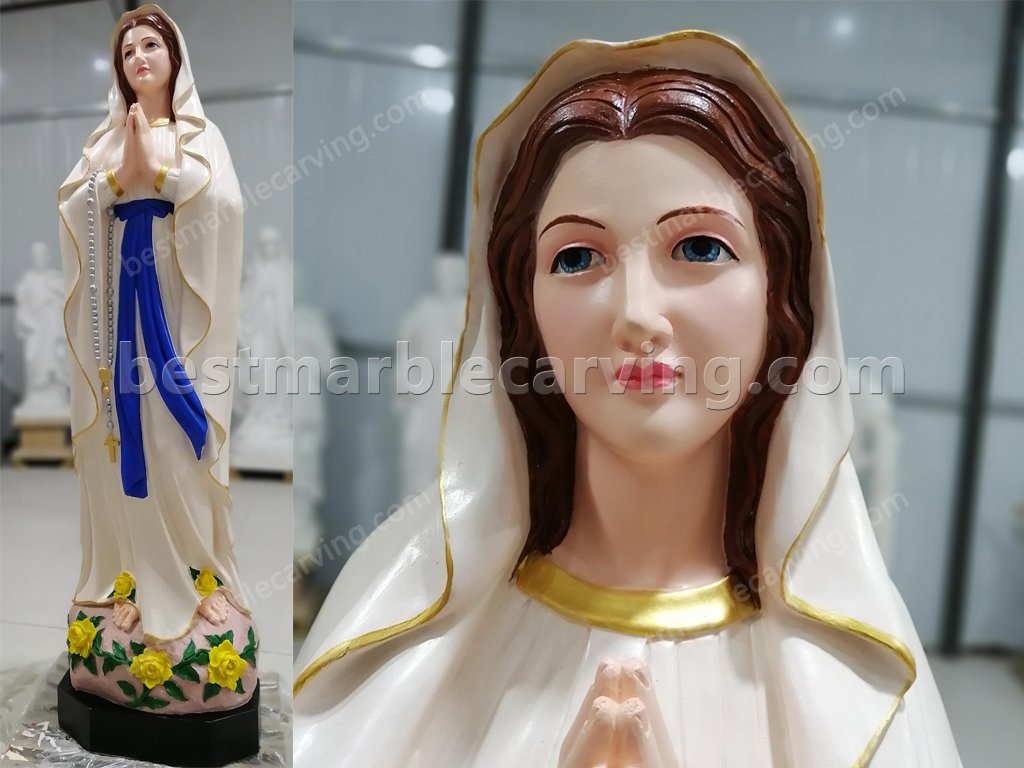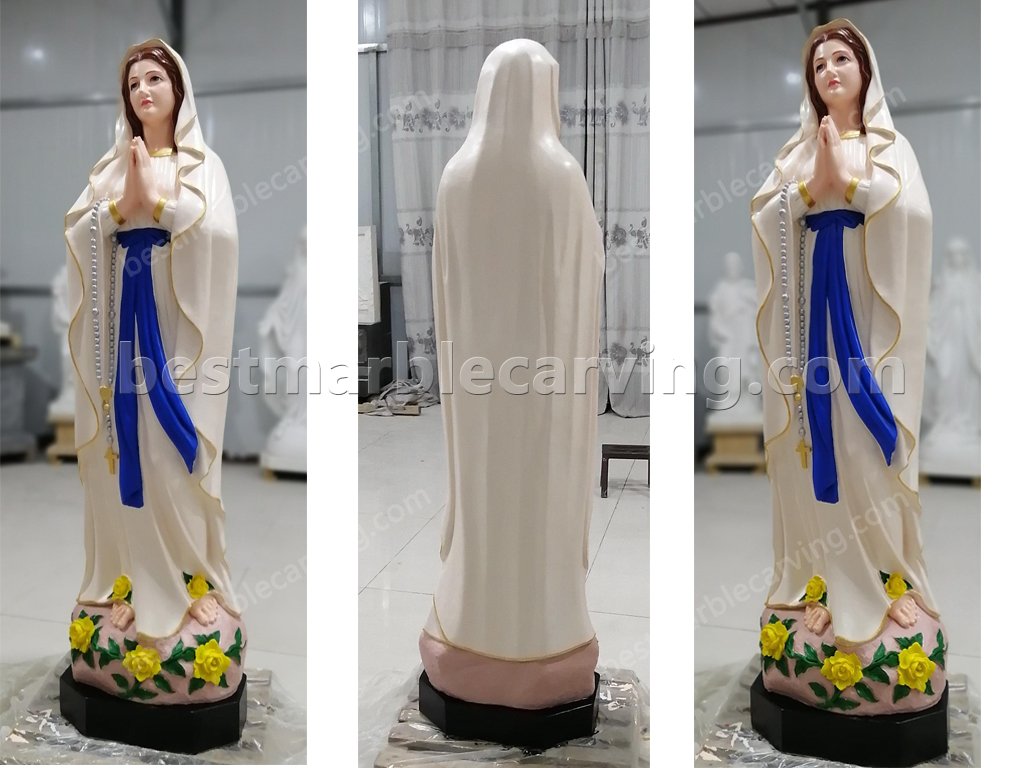 Painting on the marble perfectly combines the art of painting and carving art, which improves three dimensional of marble carving statues' characters by painting. Secondly, the color painting greatly reduces the restriction of light, making the expressions and details of marble carving sculptures more prominent and more realistic.
The material used for marble carving painting is different from ordinary paints. It uses a kind of paint called acrylic. This pigment has the characteristics of easy to dry and long storage time.Therefore,works using this process are suitable for indoor.
As we all know, fiberglass is easy to crack after a period of time; and wooden carving also has extremely high requirements for the storage environment. The natural marble carving perfectly overcomes the above defects, and in addition to painting, it can meet your pursuit of different colors.