The Advantage of Marble
DateTime: 2019-11-08 09:20:09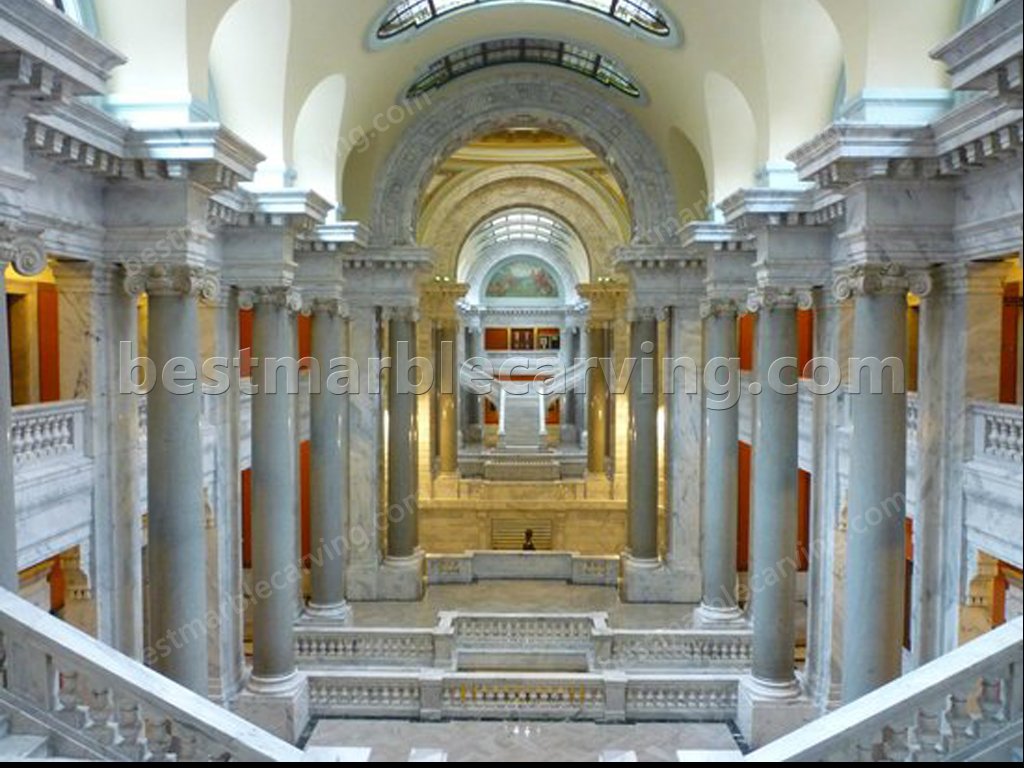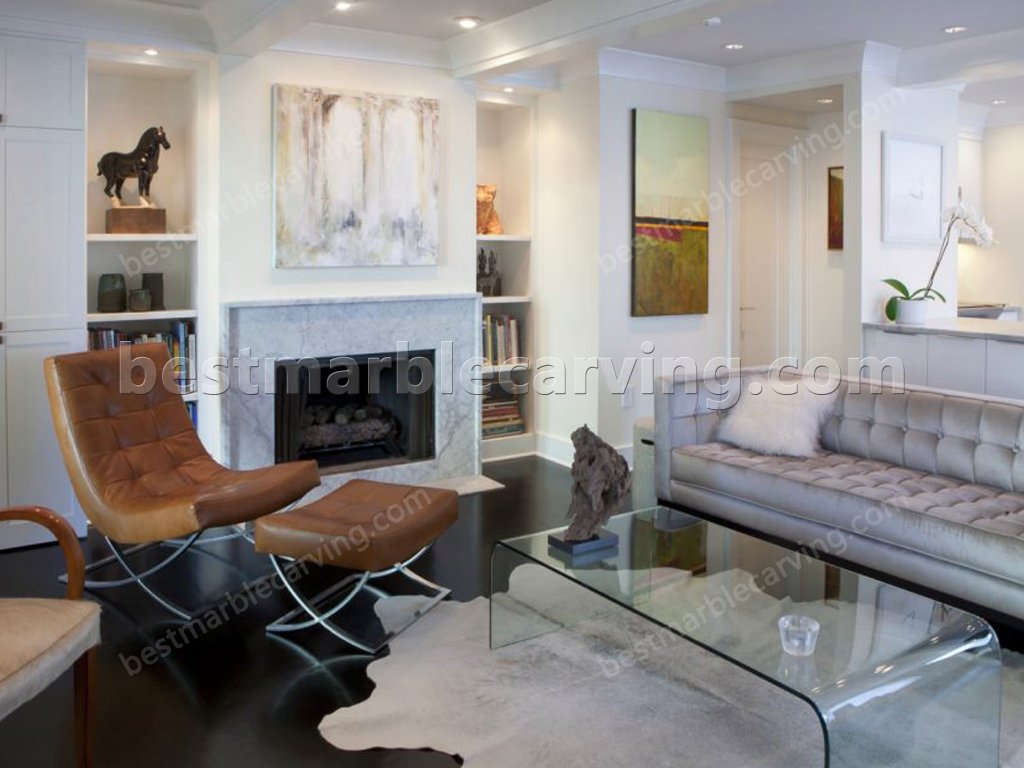 Marble represents luxury and elegance. However, it is one of the most translucent stone among the commonly available stones. That's why it was used for decoration.
Marble was formed naturally, so compared with other materials, it will be a certain realism when marble stone is handling by sculptors. After polished, it can be as smooth as human skin. Over time, marble will become harder and more durable. In contrast to other material, such as resin, marble powder and limestone, marble is also extremely weather-resistant.
Marble stone is the best choice for decorating. Entering a marble decoration house, there will be a striking effect of elegance, luxury and royalty.